NEINVER's Jungle Night initiative receives Best 2022 Major Marketing Campaign at the Spanish Association of Shopping Centres Awards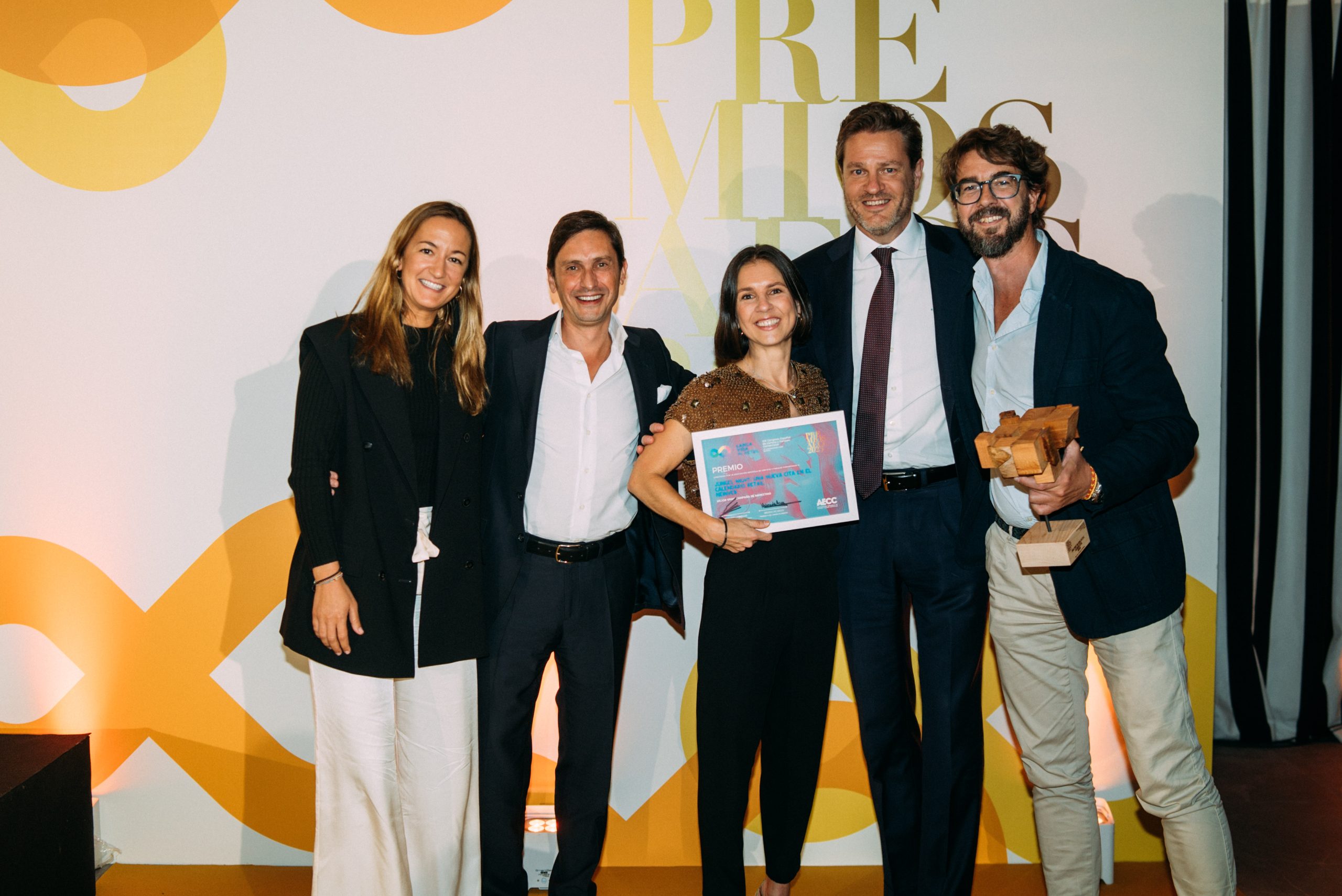 02/10/2023. NEINVER has received the award for "Best 2022 Major Marketing Campaign" for its Jungle Night initiative awarded by the Spanish Association of Shopping Centers (AECC). The awards ceremony forms part of the 19th Spanish Congress of Shopping Centres, the national meeting point that brings together professionals and companies in the shopping centres and retail parks sector in Spain.
The initiative ran in all of NEINVER's Spanish shopping centres and focused on two main goals: to add an unmissable highlight to visitors' calendars in the form of a disruptive event; and to create an augmented shopping experience that offers even more value to both consumers and brands.
Jungle Night is a special shopping evening that takes place twice a year across NEINVER's portfolio in Europe. For six hours (between 5 pm and 11 pm) stores stay open late so customers can bag extra discounts on outlet prices — 30% to 50% in many cases. In addition, Jungle Night is celebrated with a varied programme of special events and experiences, including concerts, live entertainment, fashion shows, prize draws and competitions. The whole evening has been designed to align with NEINVER's mission to give visitors the ultimate shopping experience, offering the most sought-after brands at the best possible prices.
Previous editions of the campaign across NEINVER's centres in Spain have led to a 157% increase in sales over the same period of 2019.
Jungle Night is also part of the company's overarching retail strategy of building strong relationships with its brand partners and support their business results.
Sergio Jiménez, NEINVER's Director of Marketing and IT, said, "This award reflects all the hard work put in across the company, and only strengthens our resolve to keep surprising our visitors in creative ways that make for an unforgettable shopping experience. The results of the campaign have exceeded all our expectations, and we look forward to the third edition, coming soon to the shopping centres we manage in Spain and the rest of Europe."
The Spanish Association of Shopping Centers awards are presented each year during the Spanish Congress of Shopping Centres and Retail Parks in recognition of excellence in the sector, highlighting standout examples of innovation and commitment to sustainability.