NEINVER and Nuveen Real Estate's joint venture obtains highest 5-star rating in GRESB Benchmark Report for fourth consecutive year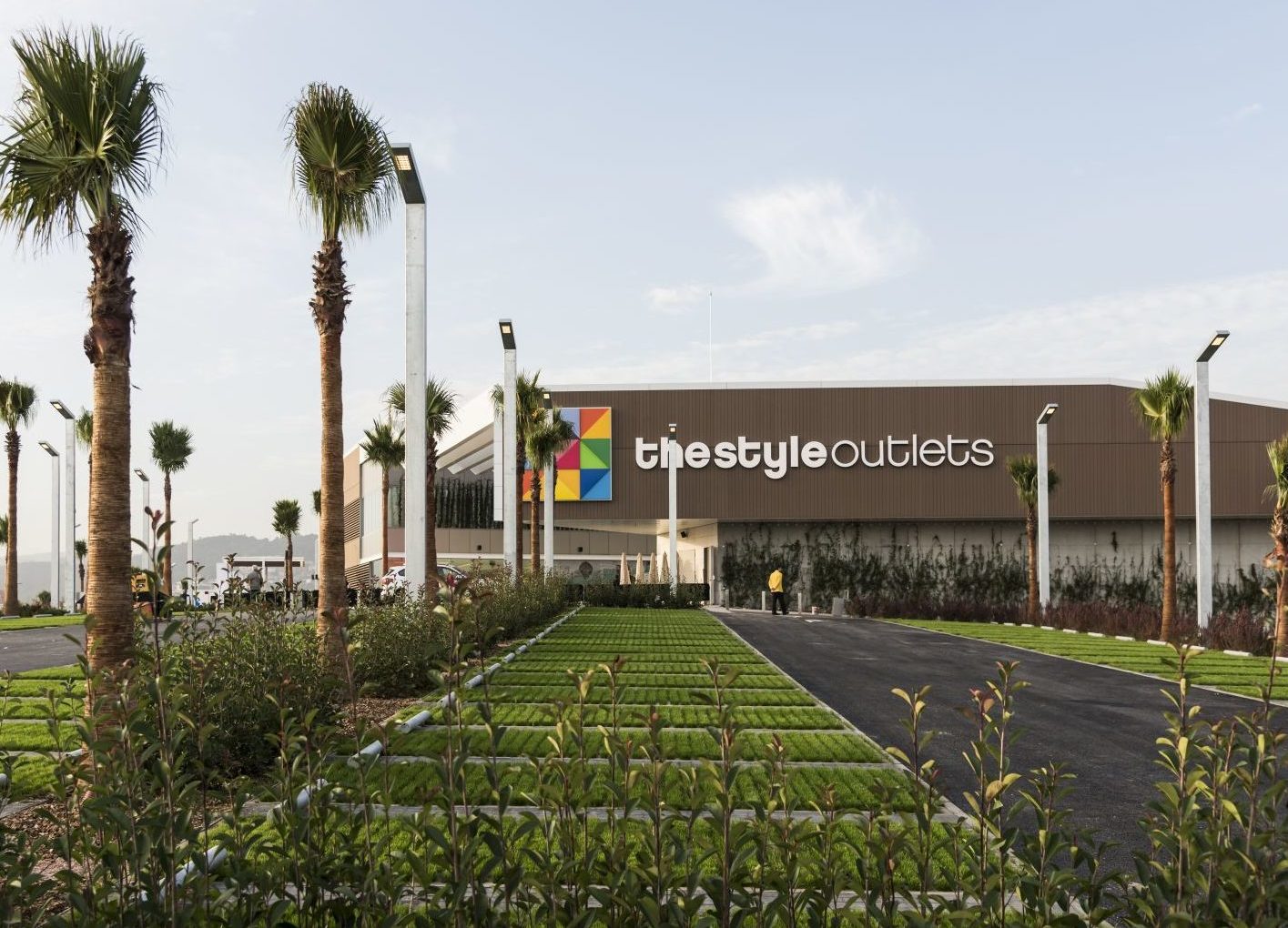 11/10/2023. NEINVER, an industry-leading company specialised in property investment, development and management, and Nuveen Real Estate, one of the largest investment managers in the world, have obtained the highest 5-star rating in the 2023 Global Real Estate Sustainability Benchmark for the fourth consecutive year for Neptune – a joint venture between, NEINVER and Nuveen's parent company, TIAA -, placing it in the top three in the "Southern Europe, Retail Centres" category in terms of overall ESG performance.
The GRESB index, which assesses the most relevant aspects of sustainability for investors and the real estate industry, has analysed the ESG performance of the portfolio managed by NEINVER under its joint venture with Nuveen Real Estate, which includes 15 assets (13 outlet centres and 2 retail & leisure parks).
Neptune has scored top marks in Certifications, Data monitoring, Leadership, Reporting, Risk Assessment and Objectives and has also excelled in aspects such as Tenants & Community, Stakeholder Engagement and Waste.
One of the main initiatives rolled out in 2022 was the new Zero Waste policy, thanks to which 94% of the assets were able to obtain Zero Waste certification. This makes NEINVER the first company in the sector in Europe to receive this acclaimed accreditation from the multinational TÜV Rheinland for virtually its entire portfolio.
In addition, almost all the centres are BREEAM In-use certified with either an "Excellent" or higher rating in both the asset performance and building management categories. The centres in Spain were recertified in 2022 achieving the target level "Outstanding" for building management, with the Company currently in the process of renewing the certification of its assets in Italy, Poland and France.
For Daniel Losantos CEO of NEINVER, "we are extremely pleased with the result. Obtaining this 5-star GRESB rating for four years running for the Neptune portfolio is a recognition of our long-term commitment to sustainable management and demonstrates that we continue to make very positive progress in meeting the objectives set out in our ESG strategy. As a company, we are convinced that sustainability and business development must go hand in hand and GRESB reminds us that we must continue to adopt a high level of social and environmental responsibility in our daily work and management."
A sample of some other measures which demonstrate NEINVER's iron-clad commitment to sustainability and to continually improving its ESG performance include the recent renewal of the ISO 14001, 50001, 45001 and 9001 certifications for all NEINVER assets and the renewal and upgrade of the AIS accessibility certification of the centres; the implementation of the action plan aimed at increasing the number of photovoltaic panels installed across the portfolio; the installation of more electric vehicle recharging points, ensuring 93% of the portfolio offers access to such points; and the collection of energy and water consumption data and waste generation for all tenants.