NEINVER secures BREEAM In-Use certification for its entire portfolio in Poland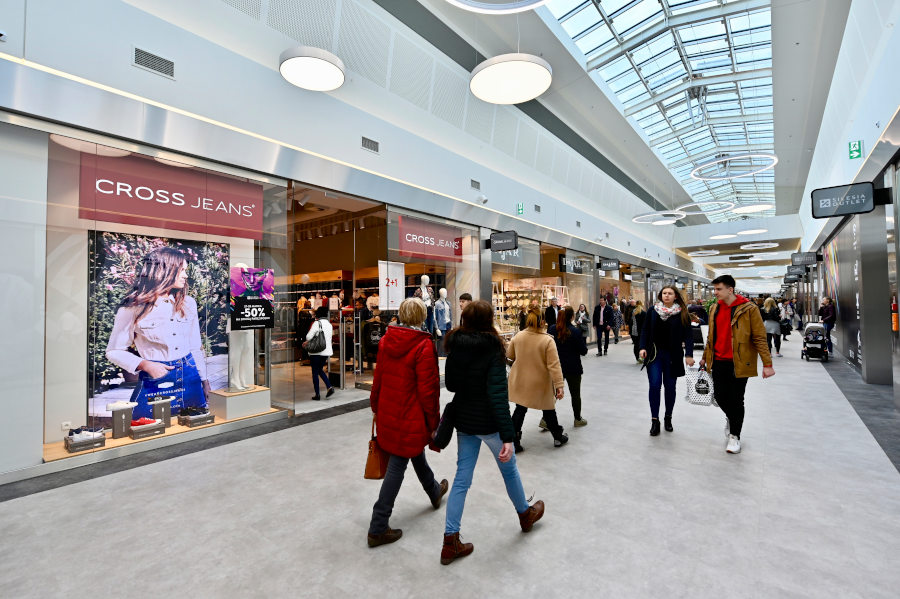 NEINVER, the leading outlet operator in Spain and Poland and the second-largest operator in Europe, has obtained BREEAM In-Use certification for FACTORY Gliwice – the latest of its outlets to open in Poland. With this, NEINVER has now successfully secured certification under the prestigious sustainability standard for its entire Polish portfolio.
FACTORY Gliwice earned a "Very Good" rating in asset performance and was certified "Excellent" in asset management thanks to the strict sustainability criteria introduced in the centre's management model. With this latest certification, NEINVER's entire portfolio in Poland has now been rated "Excellent" in asset management, serving as testament to the company's continued commitment to sustainability across its portfolio.
"We are extremely proud of this latest achievement, which has been one of the company's top priorities for some time. NEINVER is committed to reducing the environmental footprint of our centres and there is no better proof of this than the fact that after years in operation our buildings are not only compliant with the exacting standards required by BREEAM, but have been certified with high ratings. We believe that making the right environmental decisions helps improve the wellbeing of our tenants, employees and communities and also helps to ensure an adequate risk management of the assets for our investment partners" – remarked Bożena Gierszewska, Country Head Poland.
In 2019, NEINVER renewed the certifications of all its FACTORY outlet centres and Futura Park, upgrading their sustainable management ratings from "Very Good" to "Excellent".
Over the past five years, the Polish centres have cut their energy use by 17%, while all of their electricity is produced by renewable sources. Moreover, NEINVER's portfolio in Poland has significantly reduced the amount of waste generated and the impact its waste has on the environment. It has also taken steps to improve its water management, including the installation of systems to capture rainfall and reuse any water harvested for irrigation purposes. In recent years, the company has also rolled out a number of biodiversity initiatives, which have included bee conservation, the assembly of breeding nests for birds and bats, the installation of insect hotels and the planting of various flower beds around its centres.