NEINVER appoints Joan Rouras as the Group's new Head of Leasing and Retail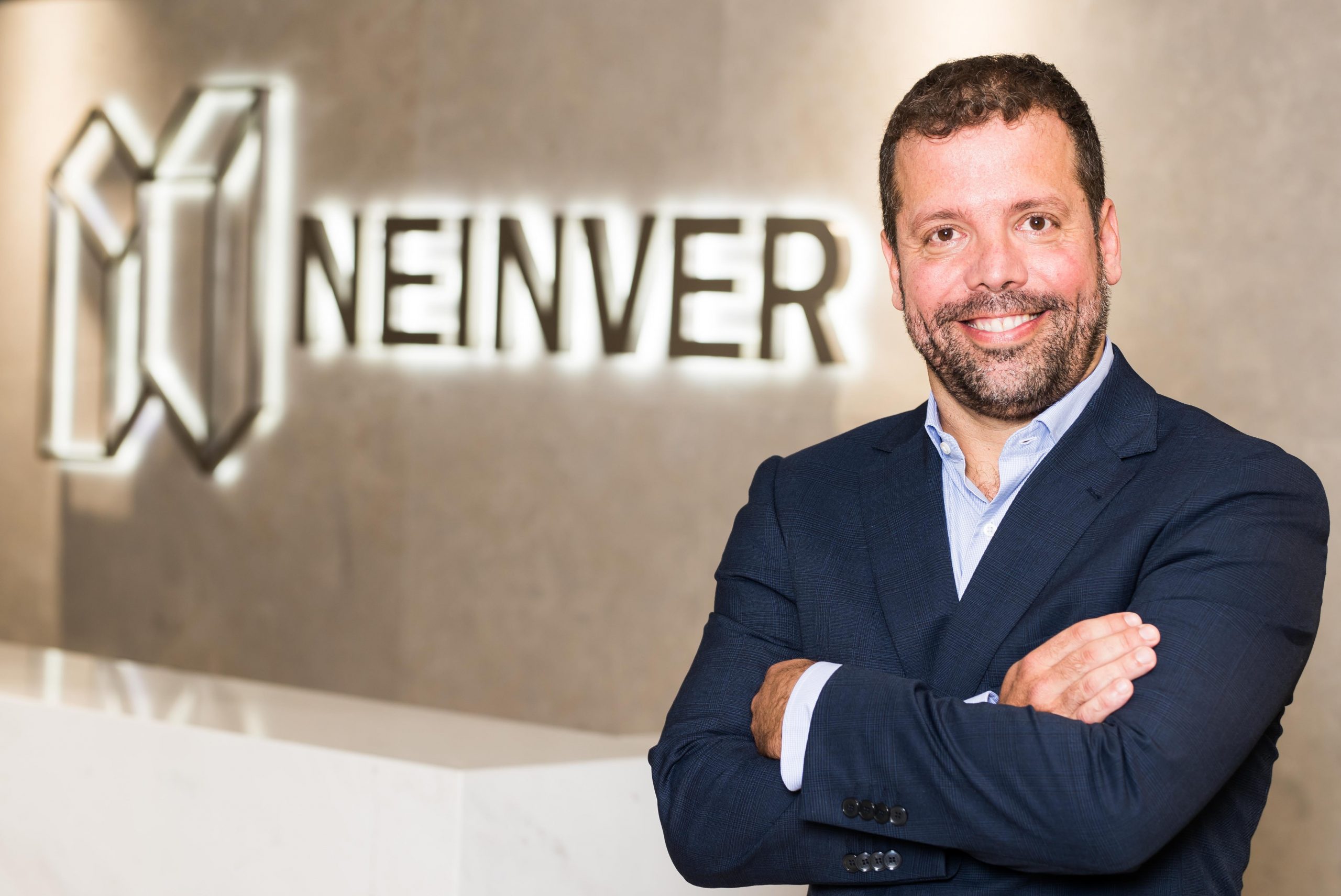 NEINVER has appointed Joan Rouras as the Group's new Head of Leasing and Retail, a position which reports directly to Senior Management.
In his new role, Rouras will be responsible for Leasing & Retail across the 21 assets managed by the Spanish-based multinational – leader in the European Outlet sector – in Spain, Poland, France, Italy, Germany and the Netherlands.
"I am delighted to accept the challenge of continuing to both boost the retail offering in NEINVER's portfolio – which already has centres in some of the best locations in Europe – and consolidate the company's position as a global brand partner", says the new Head of Leasing and Retail.
Rouras benefits from more than 20 years of international experience in the retail industry in Europe, Asia and America. Prior to joining NEINVER, his roles included Head of International Expansion at Bimba y Lola, CEO of the European branch of the US fund Crown Acquisitions and Head of Real Estate at Desigual. He has also held management positions in companies such as Pepe Jeansand Cushman & Wakefield, among others.
For Carlos González, NEINVER's Managing Director, "Joan's impressive track-record at the international level, his experience with leading retail sector brands and his commitment to developing solutions that benefit all parties will undoubtedly help us to further strengthen our portfolio and consolidate NEINVER's leading position in the European market".
The new Head of Leasing & Retail holds a degree in Law from the University of Barcelona and also attended the ESADE Business School.