NEINVER achieves 5 Star Rating in 2021 GRESB Benchmark, further consolidating its position as a leader in ESG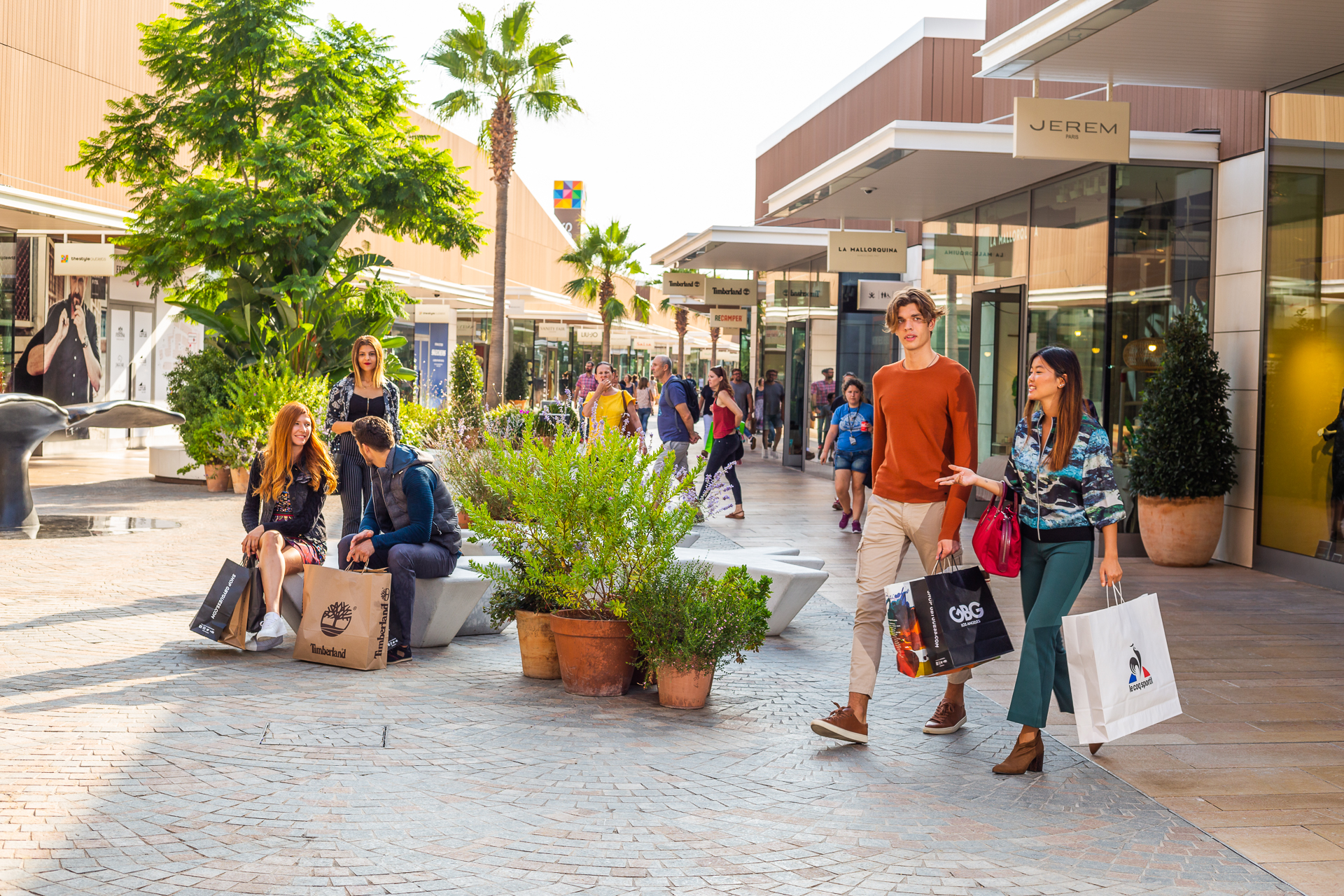 NEINVER, a leading European outlet developer and operator, has achieved a GRESB 5 Star Rating in the 2021 Global Real Estate Sustainability Benchmark, the main global environmental, social and governance (ESG) benchmark for real estate investments across the world.
By receiving the highest possible rating for the second year in a row, NEINVER's ESG performance ranks once again among the top 20% of the real estate industry. In addition, NEINVER has increased its overall score to 92/100, two points higher than last year and well above the GRESB average of 73/100.
With robust ESG policies and initiatives in place, the company excelled in aspects such as ESG risk assessment and management, the certification of its portfolio with sustainability standards, its sustainability performance in terms of GHG emissions, ESG reporting, and its engagement with tenants and contribution to the local communities in which it operates.
"Our exceptional GRESB results confirm our commitment to sustainable management, development and investment, especially during what was an extremely challenging year due to the pandemic. ESG factors form a core part of our business and are fundamental to driving long-term outperformance. To successfully address the global challenges that lie ahead, we are working on a new and ambitious roadmap for 2030, which will see us roll out a net zero and climate resilient model and report on its progress – in line with the Taskforce on Climate-Related Financial Disclosure (TCFD) guidelines", explains Carlos González, NEINVER's Managing Director.
The GRESB Assessments are guided by what investors and the industry consider to be material issues in the sustainability performance of real asset investments and are aligned with international reporting frameworks, goals and emerging regulations.
The 2021 GRESB Benchmark analyses NEINVER's ESG framework and its joint portfolio with Nuveen Real Estate under the Neptune joint venture, which includes 15 assets with a GAV of close to €1.4 billion.