NEINVER secures AIS accessibility certification for its entire portfolio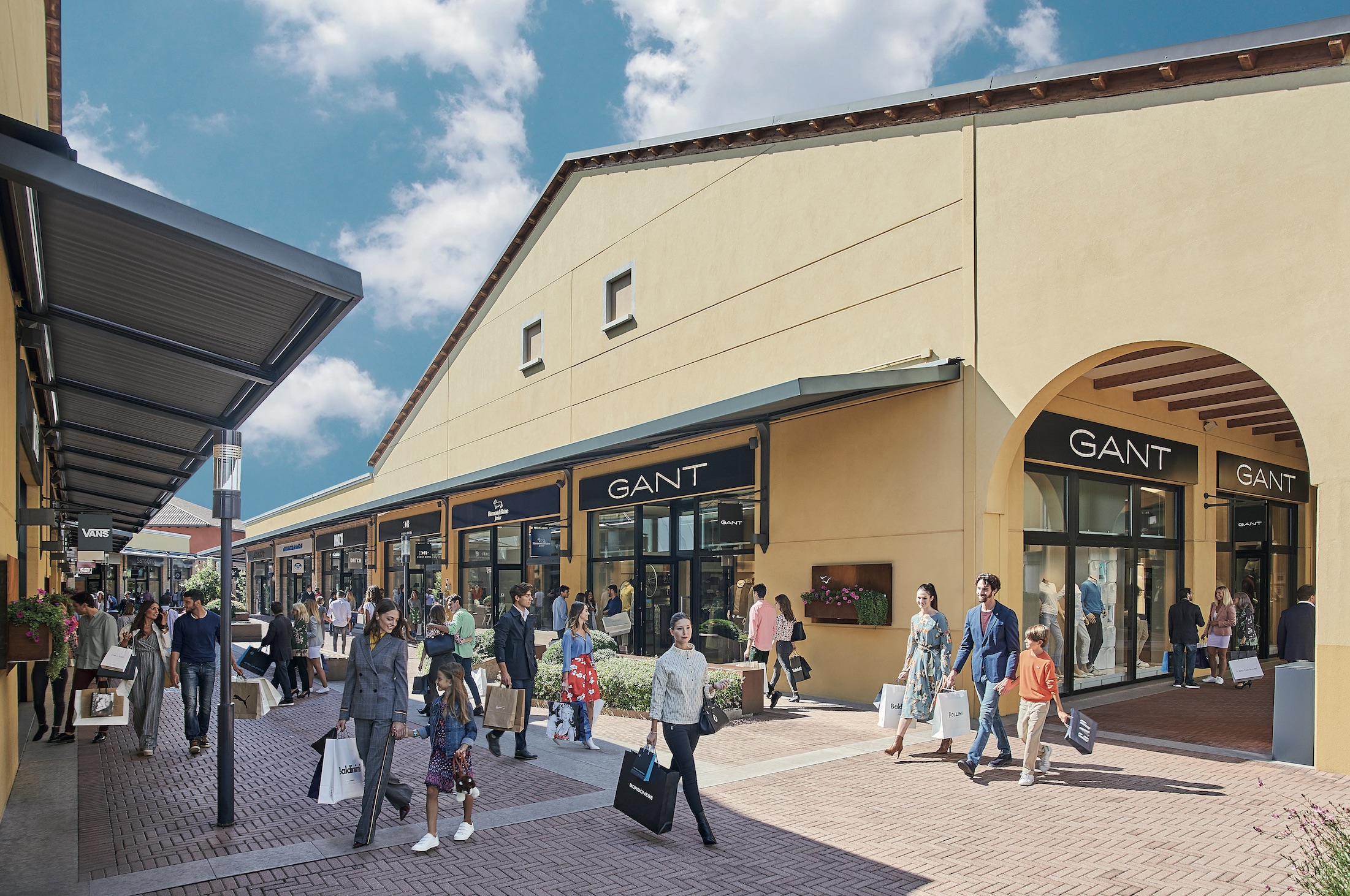 NEINVER, the leading outlet operator in Spain and Poland and the second-largest operator in Europe, has secured the international certification on accessibility AIS (Accessibility System Indicator) for its entire portfolio of owned assets in Europe.
The latest certifications were obtained for its Polish portfolio, which includes five FACTORY outlets and one Futura Park centre, and for Amsterdam The Style Outlets in the Netherlands, which opened its doors over one year ago. NEINVER's Polish and Dutch assets are pioneers in achieving AIS accessibility certification in the shopping centres category in their markets.
"We are extremely proud of this latest achievement. This a huge undertaking and shows our commitment to a diverse society and to providing a fully inclusive shopping environment, ensuring that our centres and our facilities accommodate the needs of each visitor, including those with limited mobility and hearing or visual impairments, among others", says Alberto Vilches, Sustainability Manager at NEINVER.
Some of the measures implemented are accessible toilet facilities and rooms for infant feeding, designated parking spaces and specially adapted evacuation routes and emergency exits.
Ensuring high accessibility standards is part of NEINVER's commitment to maximising its positive impact on the society through its environmental, social and governance (ESG) strategy. In 2017, NEINVER obtained the first AIS certification for Viladecans The Style Outlets in Barcelona and since then the company has progressively certificated its centres in Spain, Italy, France, and now in Poland and the Netherlands.
The AIS certification – the only international certification standard to accredit the degree of accessibility of spaces – is awarded by Fundación ARS (Foundation for Accessibility and Social Responsibility), a private non-profit organisation that has been carrying out social projects and initiatives for over 40 years.