NEINVER brand sales rise 21%, reaching record-breaking €329 million in Q1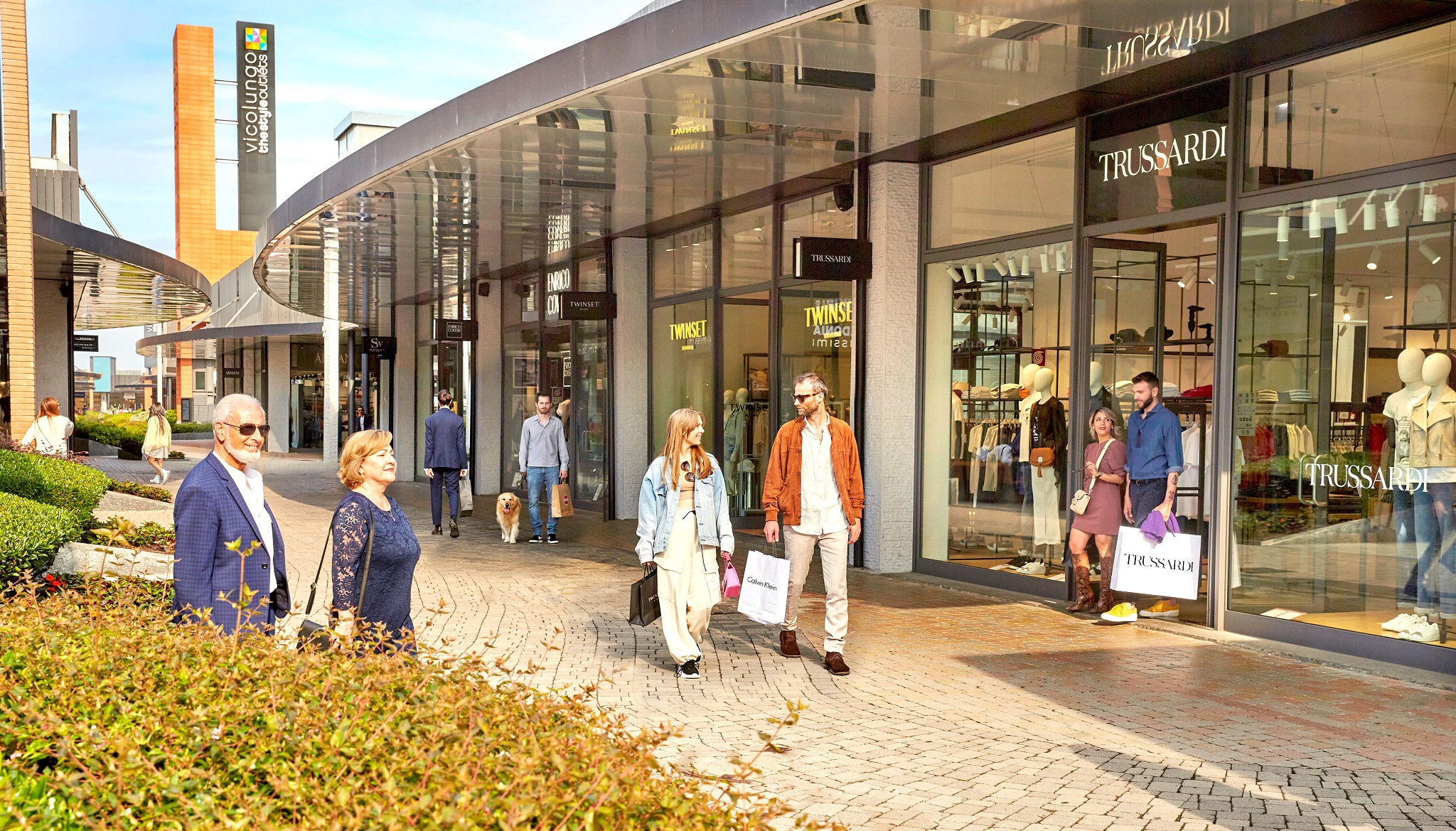 09/04/2023. NEINVER has closed Q1 2023 with sales of €329 million across the 21 centres operated by the Company in Europe, up 21% year-on-year. The results obtained for the month of March were especially strong, with centres seeing sales rise by 24% compared to 2022. Looking just at the results of its outlet centres, sales grew 23.5% year-on-year.
Record figures for the Company, and a trend which it expects to extend into the second quarter. In terms of footfall, the Spanish multinational welcomed 15.9 million visitors during the first three months of the year, a 16% year-on-year increase in the centres it manages across Europe.
For Daniel Losantos, NEINVER CEO, "we have closed the first quarter with exceptional results that have exceeded all our expectations. The upward trend that we have been seeing across all our centres continues to take hold, underlining the success of our business strategy and model, which is designed to offer growth opportunities for brands. A model that is also renowned for its flexibility and for the expertise offered by our teams, who continue to work tirelessly to maximise results for the brands that place their trust in NEINVER."
Top brands grow their footprint across the NEINVER portfolio
Throughout the first quarter, NEINVER has continued to increase the retail mix on offer at its centres. The Company has signed agreements with brands such as Levi's in Amsterdam, Rituals in France, Hugo Boss in Poland and with Dockers, L'Oreal and Tommy Hilfiger in Italy. In Germany, new deals have been signed also with Tommy Hilfiger as well as with, Camp David and Only. Meanwhile, brands such as Puma and Jack & Jones in Spain, along with Adidas in Poland have upsized their stores.