NEINVER's outlet brand FACTORY awarded Superbrands status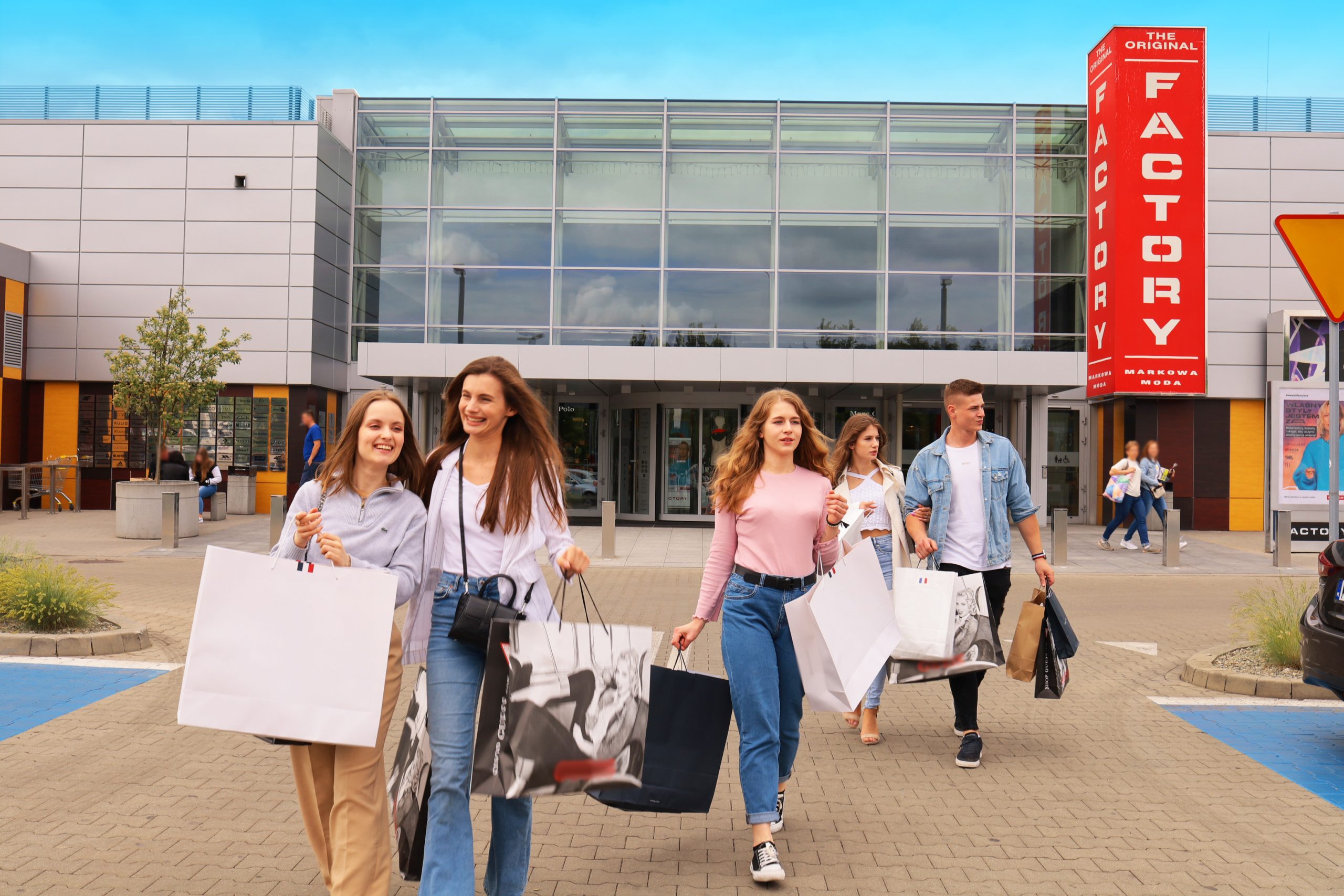 23/05/2023 – FACTORY, the Polish outlet brand managed by NEINVER, a leading outlet operator in Europe and the largest in Spain and Poland, has once again been officially recognised in the 2023 Superbrands awards for the Polish market.
This recognition has been given after a large-scale consumer survey was conducted in the country to assess the brand's strength and image. The survey, which was managed by ARC Market and Opinion Institute, saw more than 3,000 people take part to rate over 2,000 brands across different areas. Respondents assessed aspects such as the quality of the products/services offered, the reputation and reliability of the brands and the value for money that they offer.
FACTORY is the leading brand of outlet centres in Poland and has been operating in the Polish market since 2002, when NEINVER opened its first FACTORY brand outlet centre. Today NEINVER manages five FACTORY outlet centres in Poland in the cities of Warsaw (Ursus and Annopol), Poznań, Kraków, and Gliwice, which together offer a total of nearly 88,000 m2 of shopping and dining space and host over 500 stores and restaurants.
Over the last 21 years, FACTORY centres have evolved, undergoing a series of refurbishments and renovations to update what they offer and ensure they provide comfortable and modern spaces. They have focused on investing in experience, leveraging technology, enriching the retail mix, adding new services and focusing on sustainability to make sure they respond to a savvier and more discerning consumer. Every year, the FACTORY centres are visited by millions of customers who recognise the value proposition offered through the combination of top brands, reduced price and experience.