NEINVER announces record-breaking growth across its portfolio, with brand sales reaching €1.35 billion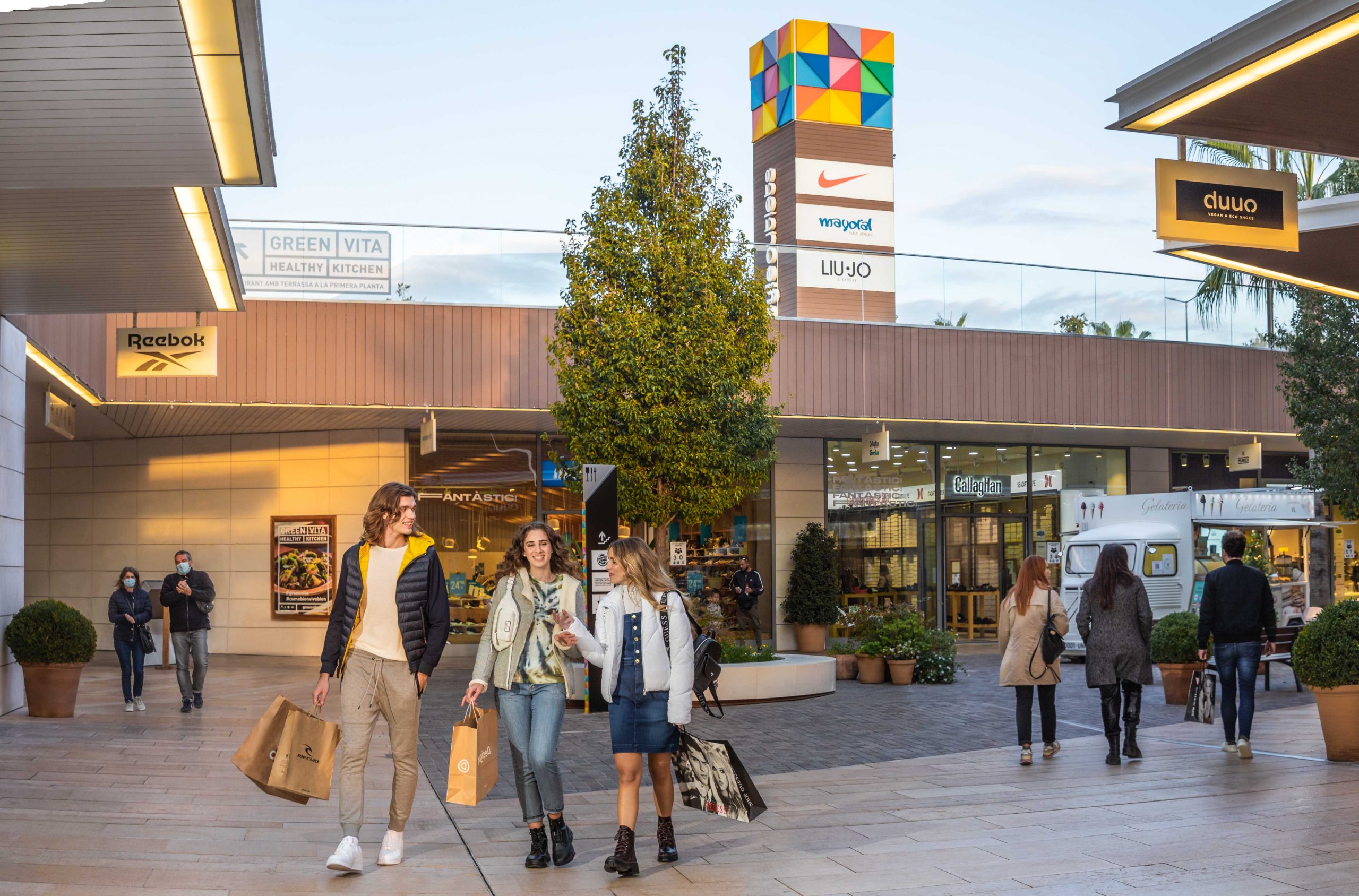 01/03/2023 – NEINVER, the leading outlet operator in Spain and Poland and the second-largest operator in Europe, has announced robust growth in 2022, with total brand sales reaching €1.35 billion across its entire portfolio, a 22% like-for-like increase compared with 2021 and close to 6% versus 2019. The centres operated by NEINVER in six European countries welcomed nearly 63 million visitors over the course of the year, up 16% compared to 2021.
Brands across the outlet portfolio saw sales growth accelerate throughout the year, outperforming 2021 levels by 25%, with footfall climbing 19% year-on-year. According to Daniel Losantos, NEINVER's CEO: "After regaining pre-pandemic levels in the second half of 2021, our outlet portfolio continued a strong upward trend throughout 2022, achieving record increases in sales and a full recovery in footfall at the end of the year. 2023 got off to a positive start, with January registering double-digit outlet sales growth compared to 2019 and the beginning of 2020, and footfall outperforming pre-pandemic levels".
These results "are especially significant in such turbulent economic times as they signal a structural change in demand towards value shopping, highlighting the resilience of the outlet model, its success as a growth channel for our brand partners and its value proposition for customers, whose spending has become more targeted as they recognise the combination of top brands, reduced price and experience", added Losantos.
Partner for brand expansion
During 2022, leasing activity for outlets and retail parks remained very strong, signing 377 deals and welcoming several new brands to the portfolio. These include the first-ever outlet stores for Zara Home and Mr. Wonderful, as well as new stores for leading names such as Tom Tailor Kids, Puma Kids, Tommy Hilfiger, Guess Kids, Custo Barcelona, Lacoste, Invicta, Wolford and JOOP!, among others. Other noteworthy deals include increased store sizes and complete store renovations, such as those signed with Dockers, Bimba y Lola and Levi's in Spain, with Hugo Boss and Puma in France, with Under Armour and Adidas in Poland and with Harmont&Blaine, Haribo, Rebel Queen, Liu jo Uomo and Swarovski in the Italian centres.
In the food & beverage segment, NEINVER continued to strengthen its offering and repurpose space to create appealing destinations that draw customers in and increase overall dwell time. In 2022, the company posted particularly impressive growth in terms of total GLA dedicated to F&B across the Spanish portfolio, increasing it by 17%, welcoming brands such as Five Guys, Grosso Napoletano, Casa Carmen, Sushisom and Popeyes and signing more space with international firms such as Taco Bell and Starbucks.
"With occupancy standing at over 96% in our centres, we continue to actively enhance our brand mix and bring new and appealing concepts to our customers. This reflects the excellent work of our leasing and retail teams and is just the beginning of a revised strategy focused on bringing more customers to our centres and always offering the best possible experience in terms of value. Lastly, it is also testament to our brand partners who are increasingly looking to strengthen our partnerships thanks to the mutual success it brings to all parties", added Losantos.