Francisco Gutiérrez appointed new Retail Director at NEINVER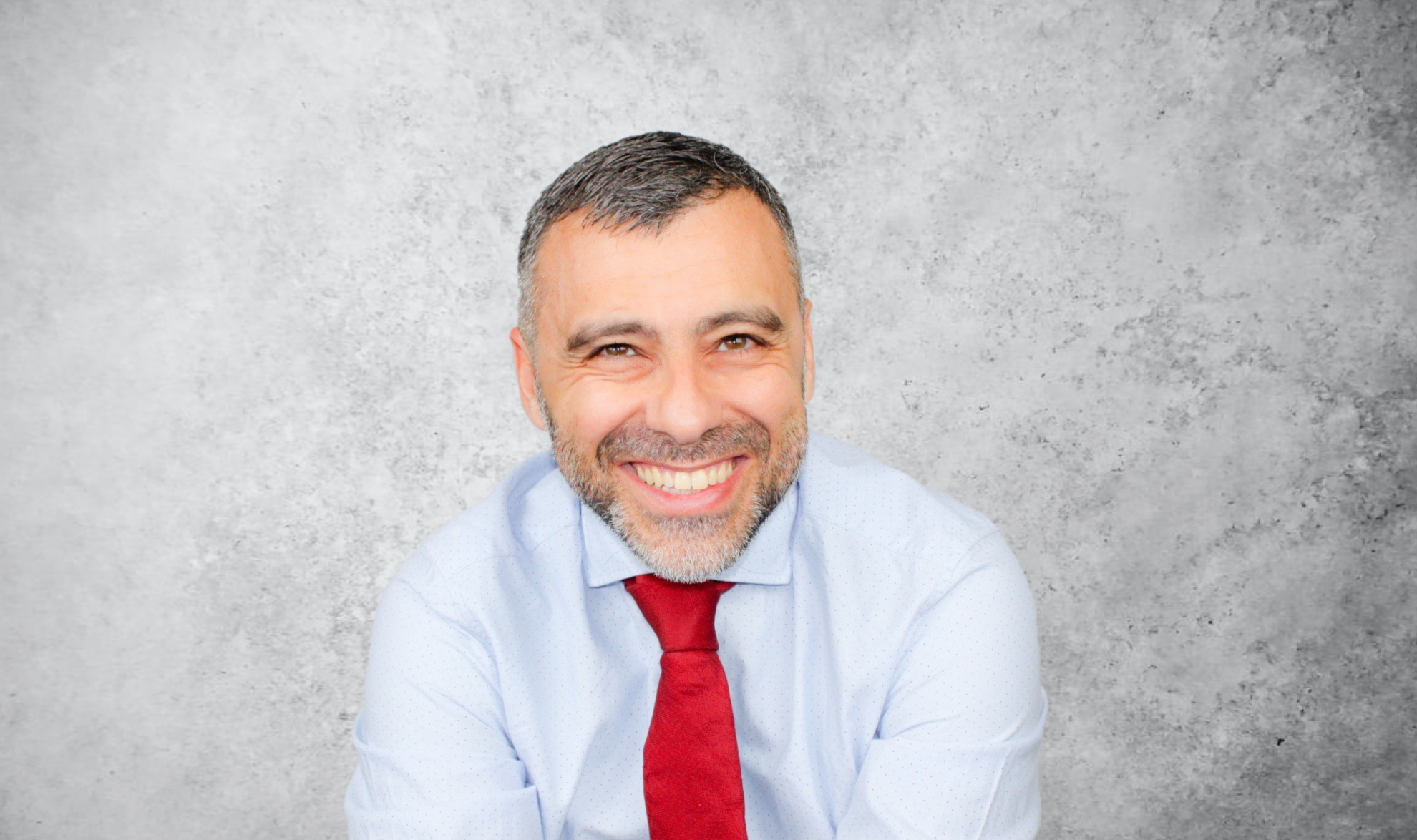 03/03/2022 – NEINVER, the Spanish company specialising in managing, developing and investing in commercial properties and the leading manager of outlets in Spain and Poland has appointed Francisco Gutiérrez as its new Retail Director, a position that reports directly to Joan Rouras, the Group's Leasing & Retail Director.
As part of his new role, he will be responsible both for implementing the Spanish multinational's retail strategy across the 20 properties under management in Spain, Italy, France, Poland, Germany and the Netherlands, and for overseeing the company's relationship with the more than 600 brands that operate in its centres.
Speaking of his appointment, NEINVER's new Retail Director stated "it's an honour to form part of one of the leading companies in the European outlet sector. Many challenges lie ahead, such as supporting brands as they completely rework their business models and strategies in a bid to better tailor their offering to what today's consumers are looking for and advising them to ensure that their stores in our centres truly reflect their vision and values."
Francisco Gutiérrez boasts a wealth of experience in the international fashion sector. Prior to joining NEINVER he was Iberia Country Manager at Desigual, and before that he held the position of Outlet Retail Manager for the same firm, managing the company's outlets in Europe for six years – a position he was promoted to after being the company's Area Manager for strategic markets such as the US and the UK. He has also worked for companies in the Tendam and Inditex groups.
Francisco holds a degree in English from the Universidad de Oviedo and has also completed a number of postgraduate courses, including an Executive MBA in Fashion Business Administration at IESE/ISEM, a Masters in Marketing and Digital Communication at the Universidad Camilo José Cela and an MBA at ThePower Business School.